New Builds
If you are looking for a reliable company to construct a new build for your domestic or commercial property, Abbey Construction are a company that you can heavily rely upon. With an extensive experience in the construction of new buildings, we can offer you a service that is second to none.
From design to completion, we guarantee that our customers receive an outstanding service, which focuses upon constructing a building that matches the specifications given. Over the last 36 years, Abbey have built houses, office spaces, restaurants and other commercial properties, which means that we can undertake any task.
Factory Units
Design & Build
From small shops to large warehouses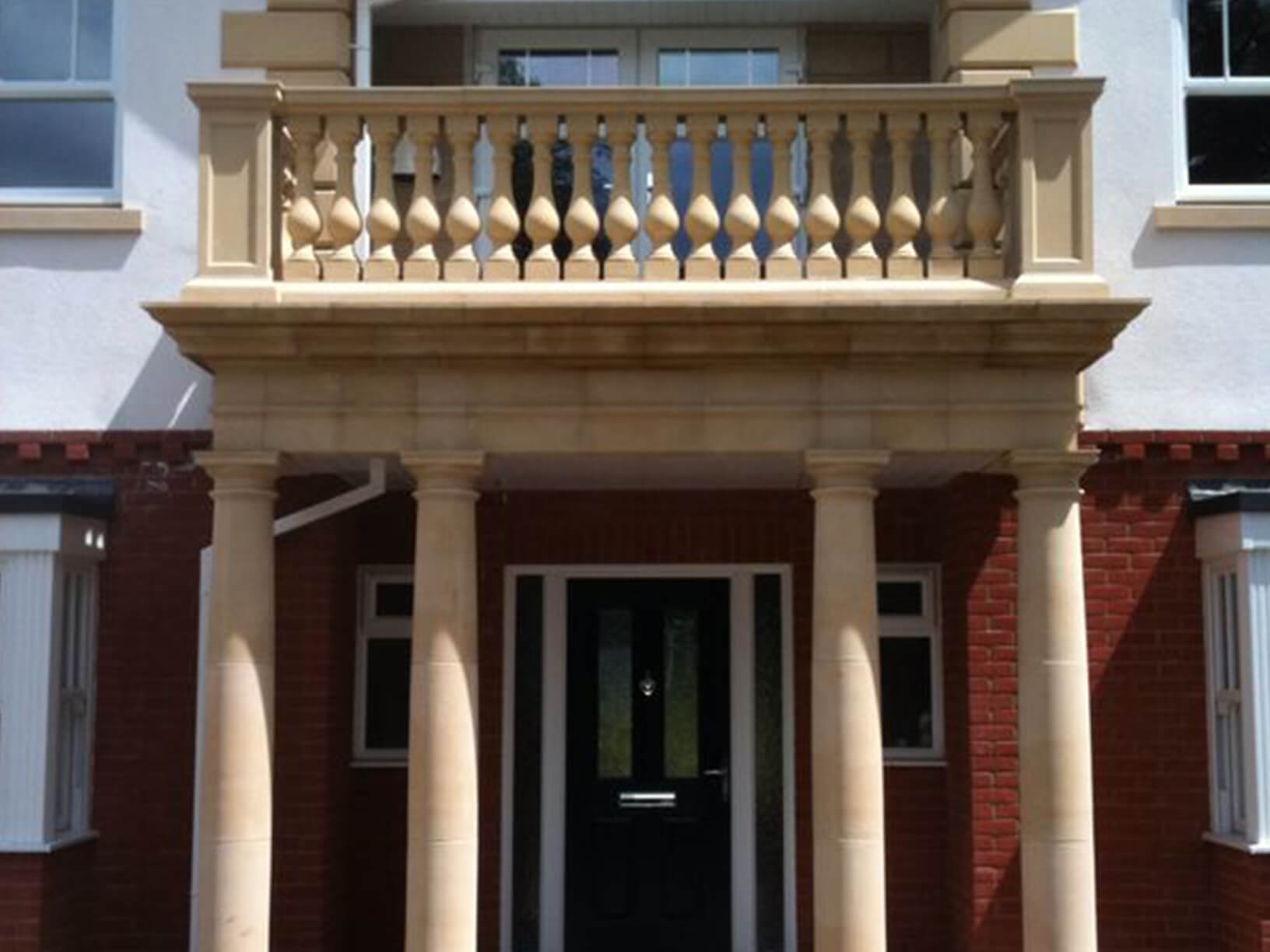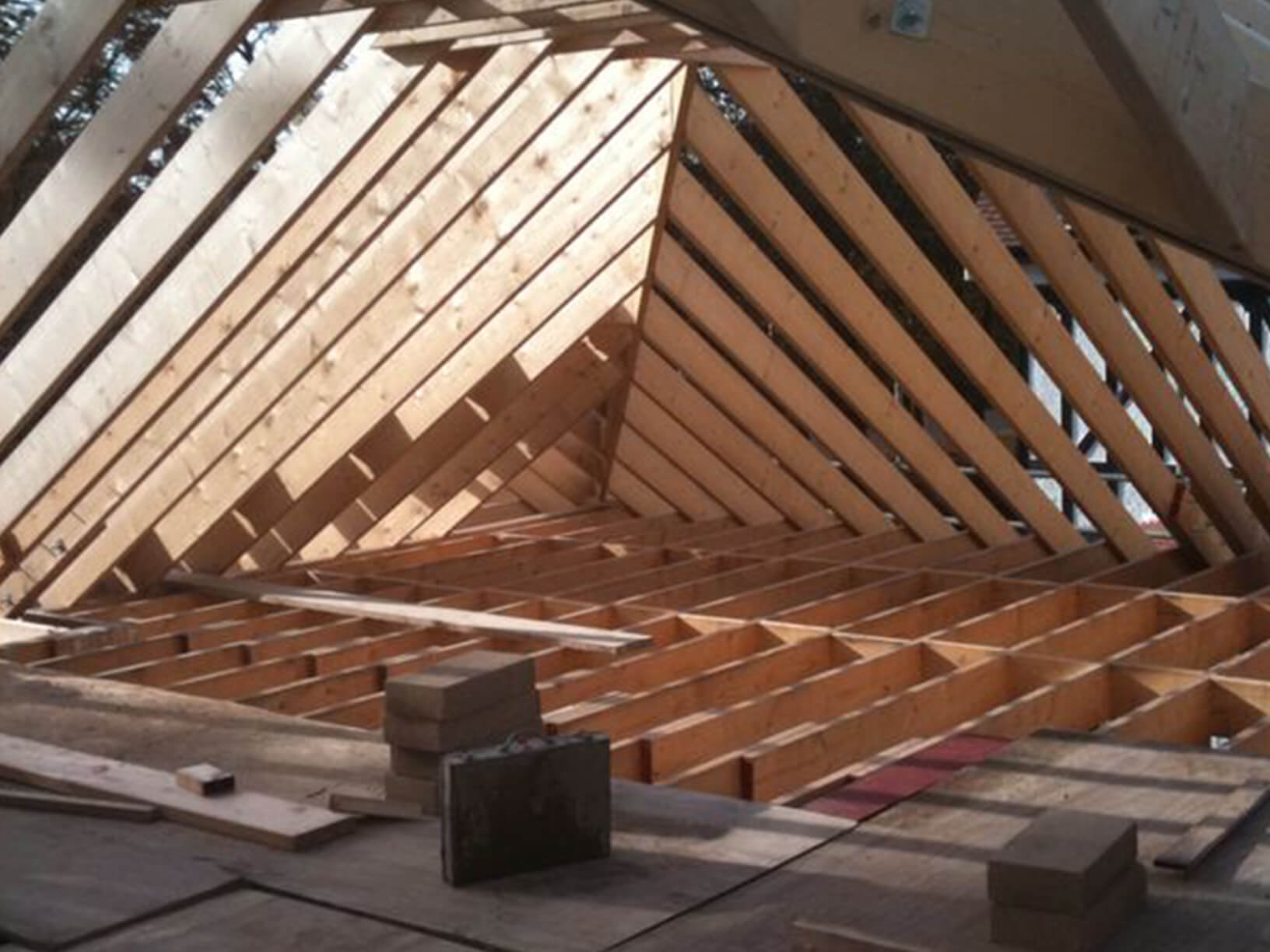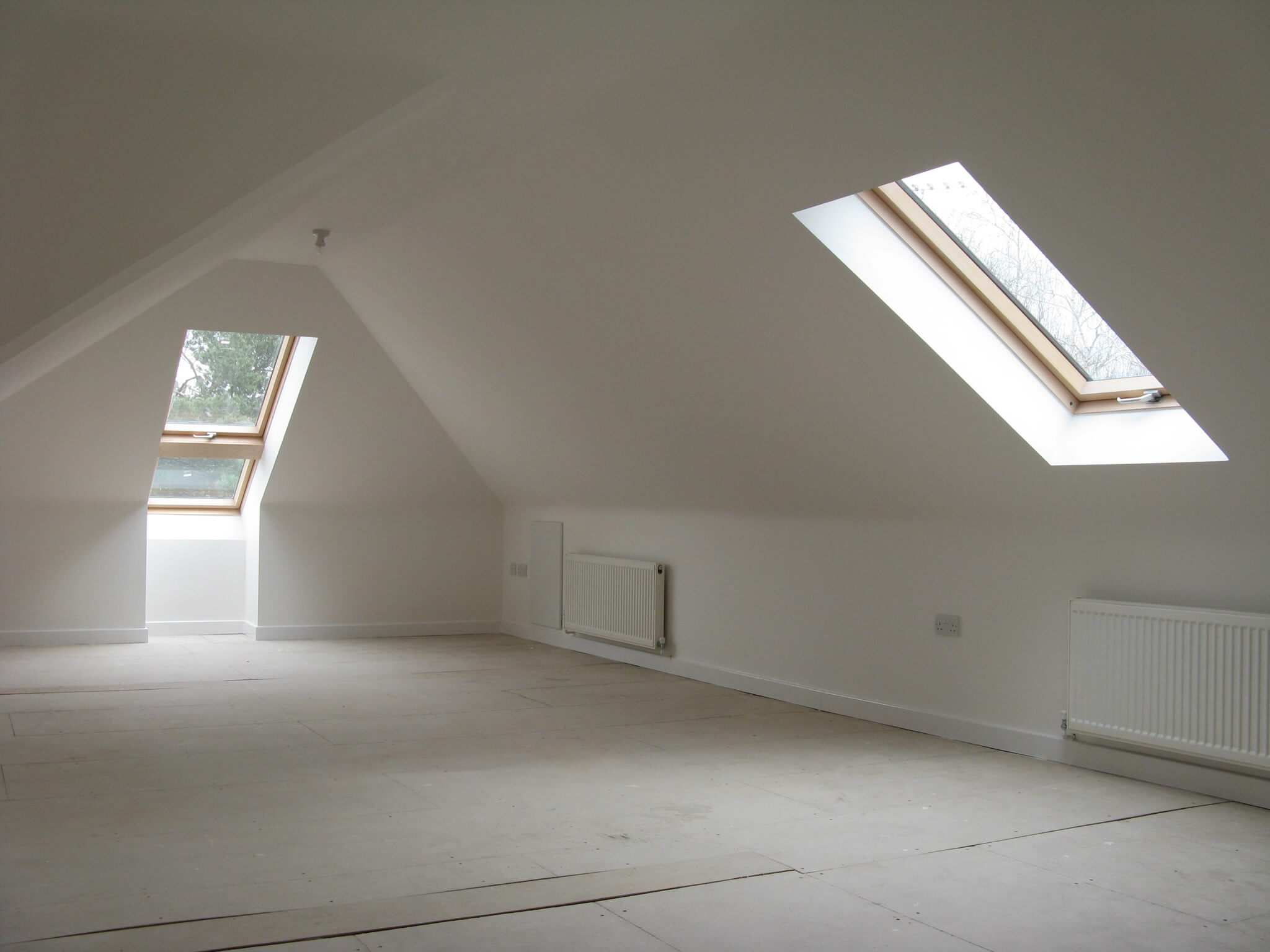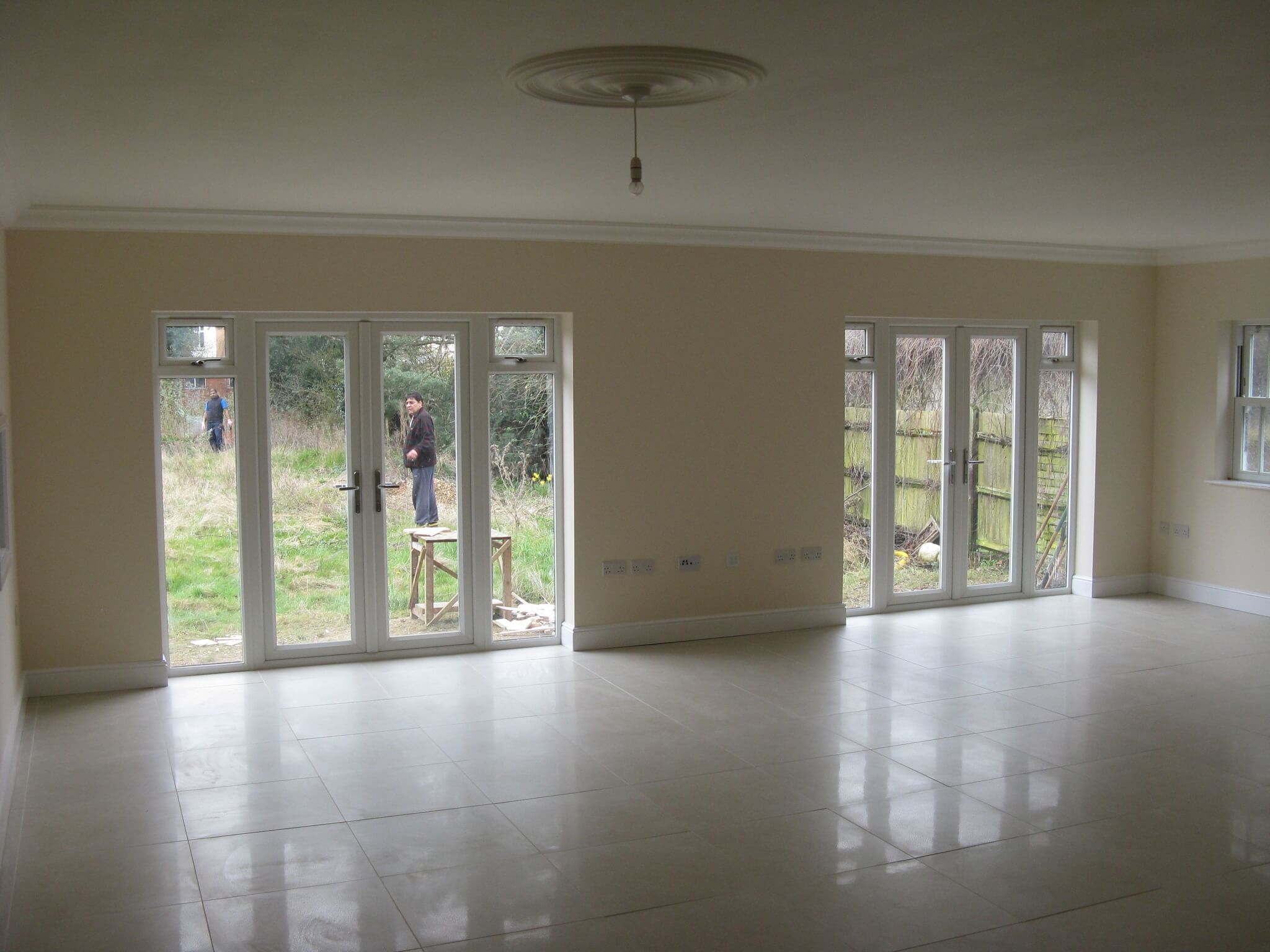 It can be demanding process to construct a new build, which is why you must select a company that understands the importance of providing a service that meets your deadlines and specifications. A scrupulous attention to detail is paid from design and conception, through the planning permission, to the construction and completion. We ensure that that you are updated throughout, which gives the peace of mind.
With a wealth of experience and an abundance of satisfied clients, you can rely on us to ensure your new build is constructed on time, on budget and to your specifications. Our depth of knowledge is vital in allowing any style of building can be achieved; traditional or contemporary, large or small. We can guarantee that you will be impressed by our range of work.
If you have any enquiries regarding our services or would like us to visit you to discuss your project requirements, then don't hesitate to get in contact.