Industrial Units
If you are looking to have an industrial unit built, Abbey Construction's vast experience can be invaluable in transforming empty space into an efficient industrial area. We have constructed a range of spaces from workshops and offices to entire warehouses, which have been built with our client's specifications as our target.
Customers benefit from our wealth of experience in the construction trade, which is focused on providing customers with a unit that is tailored to their working requirements. When constructing a unit, we believe it is important to maintain constant communication with customers from design until completion. With each customer needing different aspects from their building, we make sure that these are implemented into the design.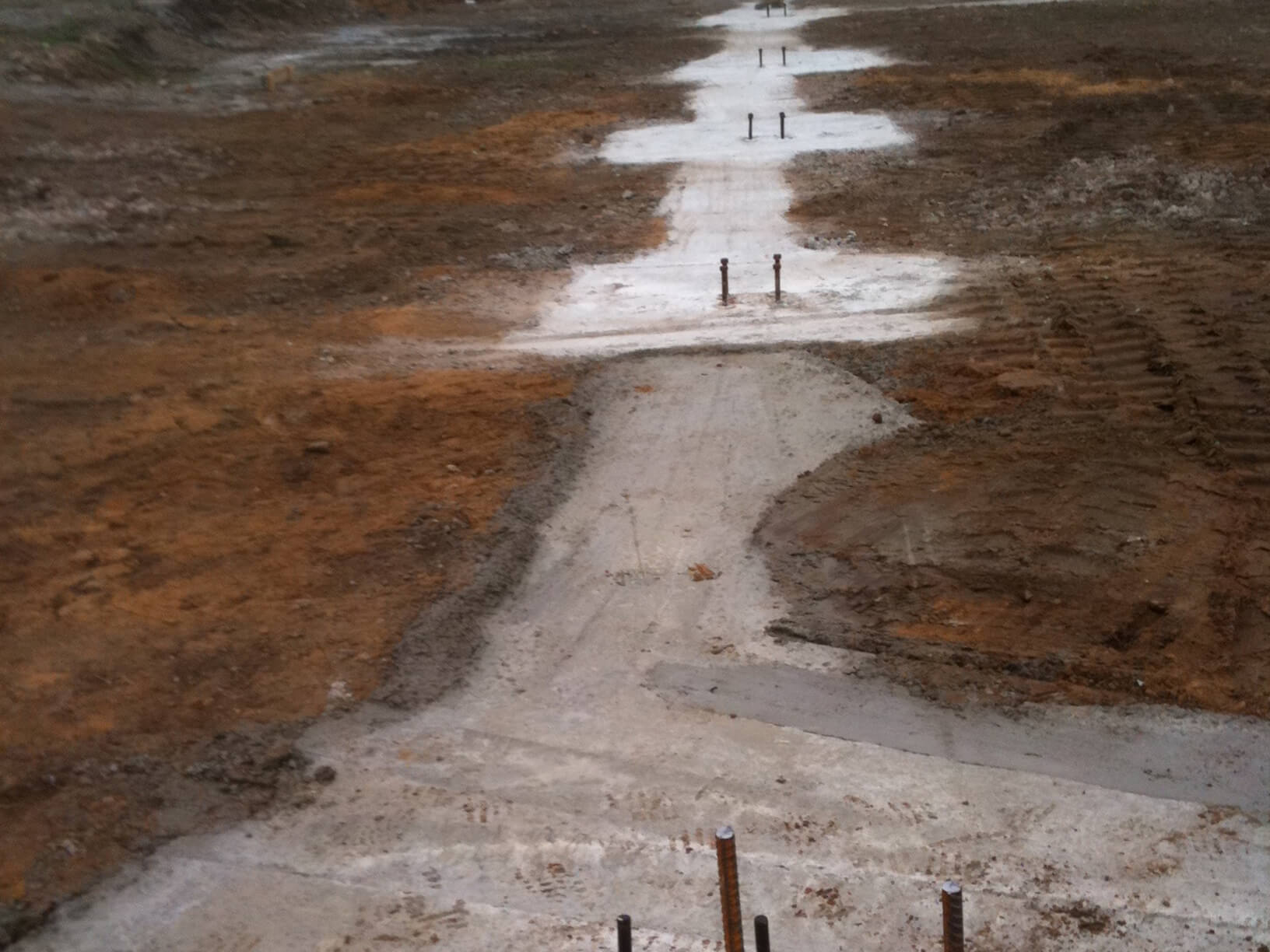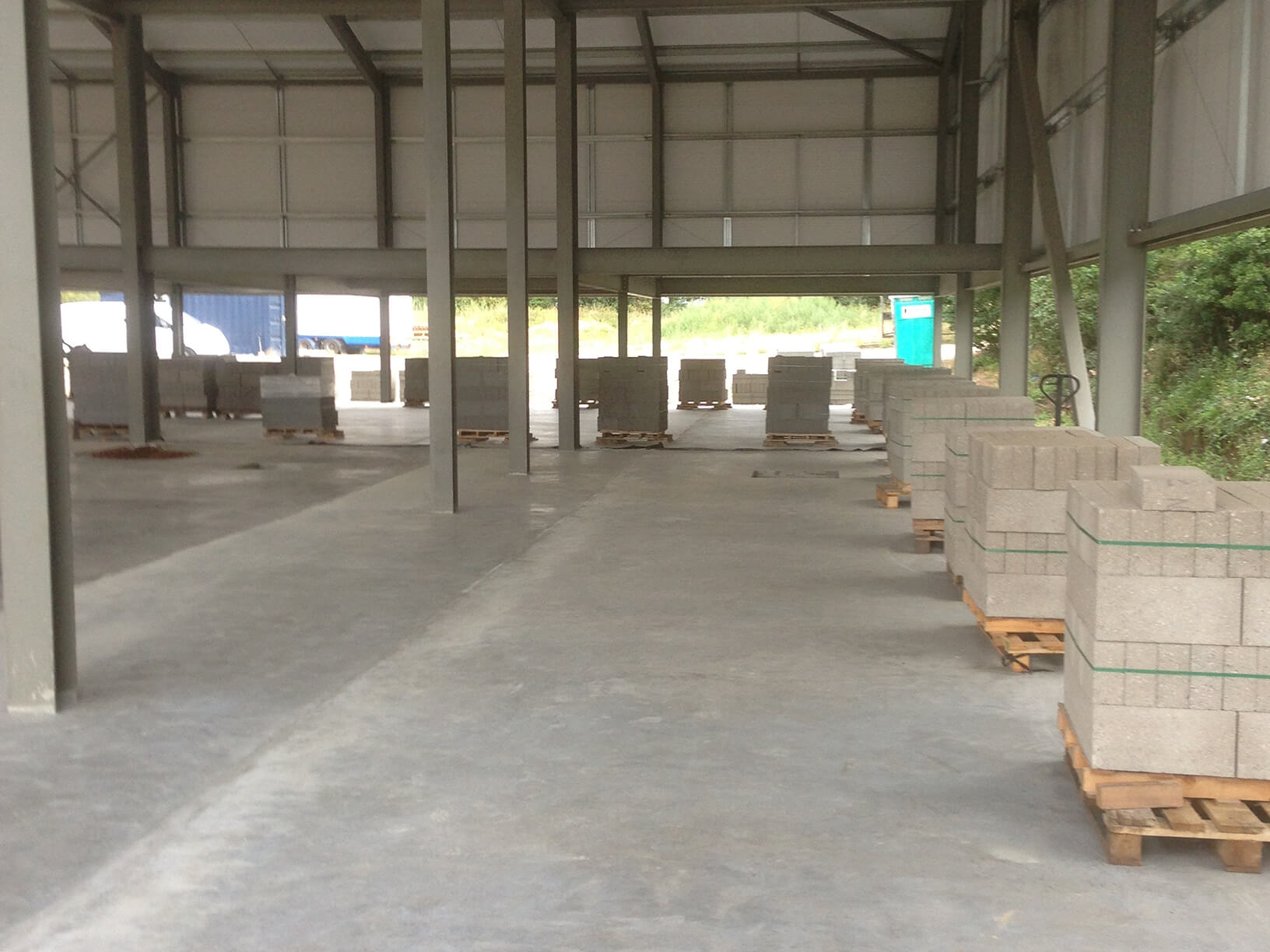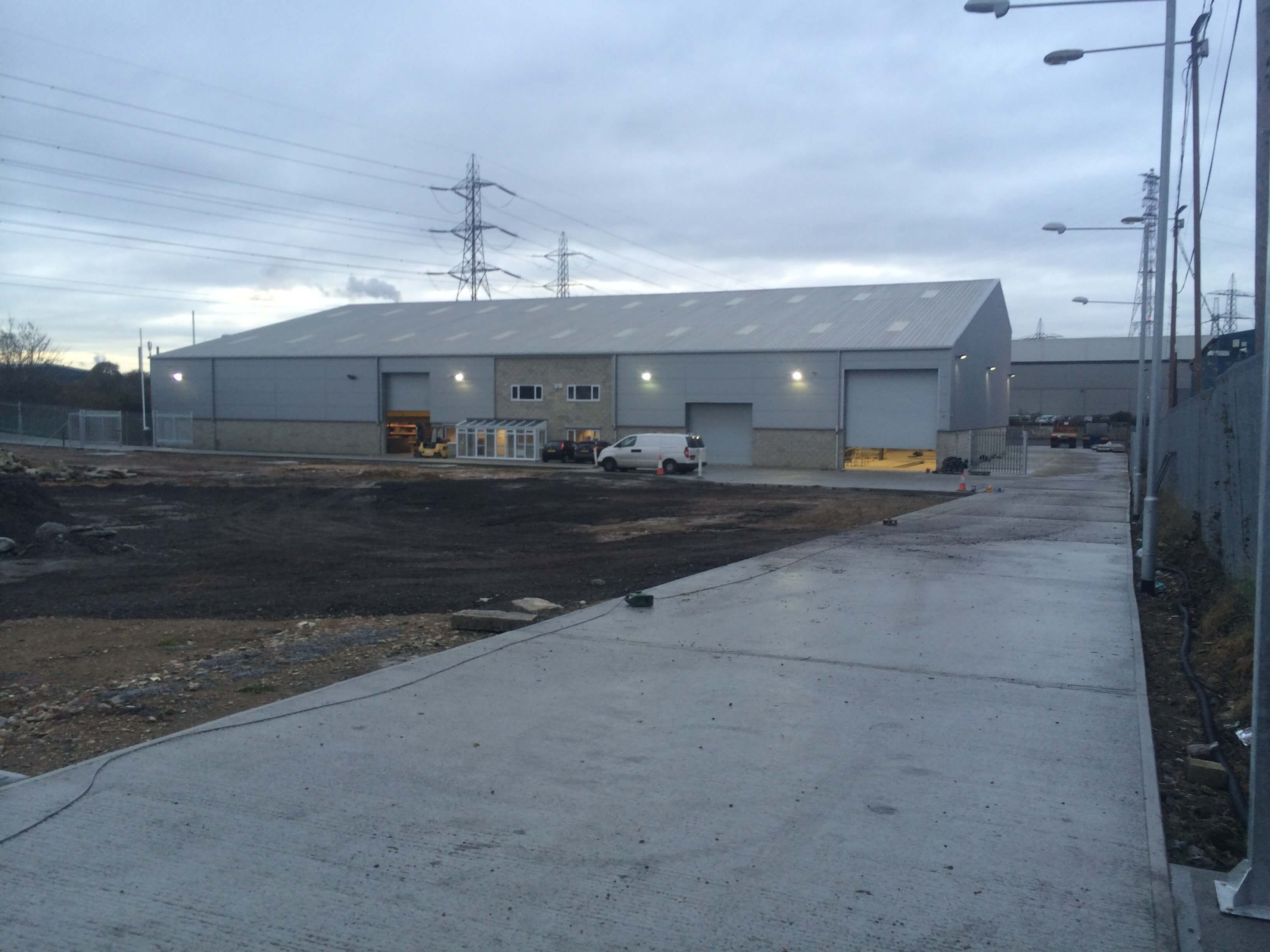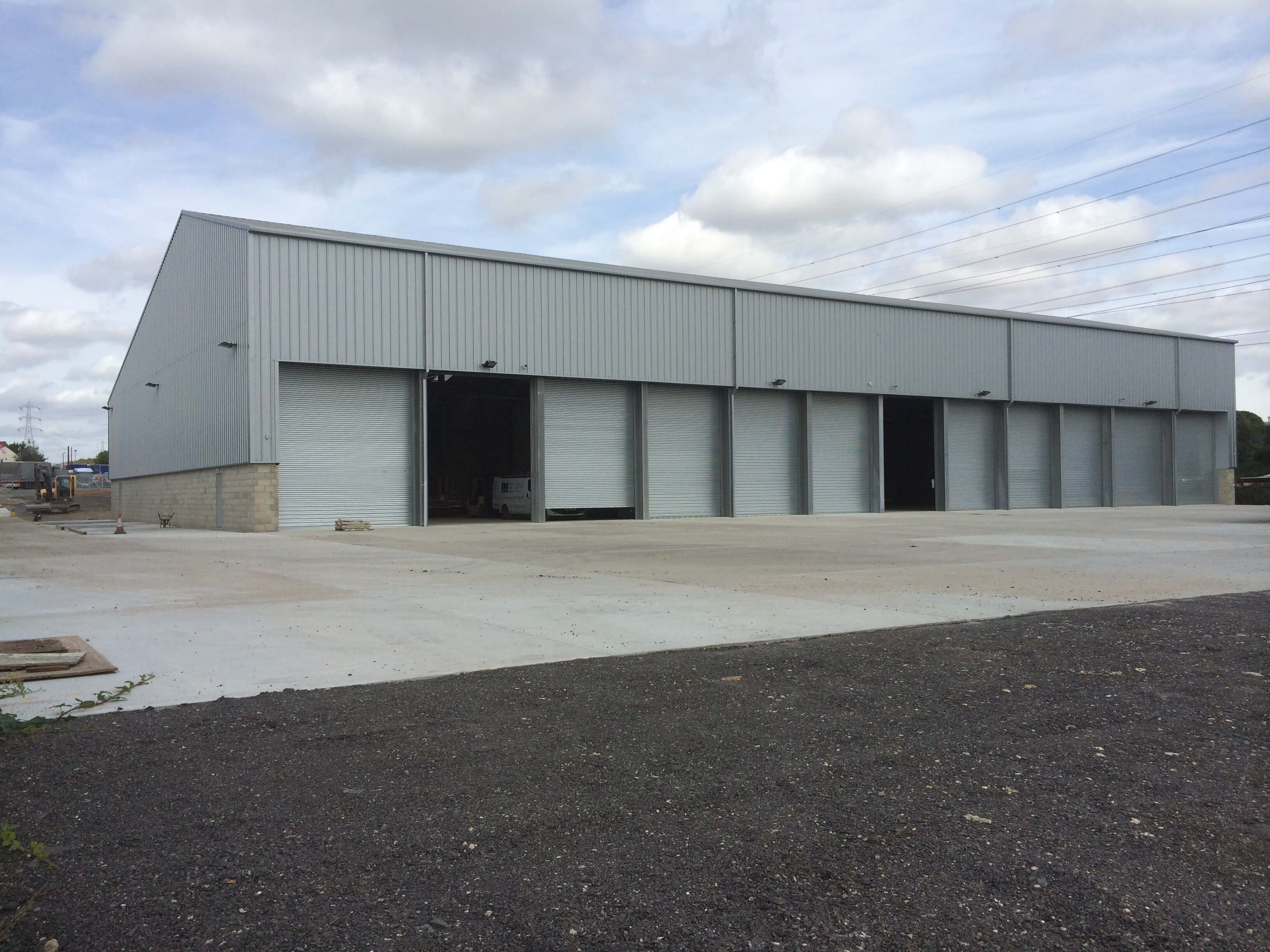 We will supply you with intricate design plans for the prospective building, with sketches along with a 3D image of your unit, which will give you a good idea of how it look upon completion. After an intricate design has been formulated, we will ensure that you are happy with the work being conducting through the construction process.
When the unit has been constructed, you are provided with an aftercare service, whereby, we will conduct continued maintenance and repairs to make sure that the appliances function perfectly, as well as the unit is still structurally sound.
We can construct a range of industrial units;
Workshop
Warehouse
Offices
Garage
Lorry trailers
If you have any enquiries regarding our services or would like us to visit you to discuss your project requirements, then don't hesitate to get in contact.